Pulse
Pulse is a new series from zombie horror author Eloise J Knapp. If you're interested in hearing from the author, I interviewed her for the blog over here.
Did I say I was squeamish yet? I'm pretty sure I've mentioned it once or twice. Well, Pulse pulled on some strings and, in summary, it was an edge-of-the-seat, stomach-churning head-pounder of a novel.
I have read Knapp's work before, and have reviewed her Undead series on the blog. She is a character specialist it seems; building a world of credible terror, then guiding you through its most deplorable dark alleyways via the perspective of each of her creations. Each personality in Pulse gives us a different view on the chaos surrounding the initial outbreak, and it's a fresh look at viral fiction that is well-needed in a congested genre.
Pulse is different – it's not ZA fiction, and it is perhaps all the more terrifying in that its premise could feasibly happen. Knapp leads us from scared youths through to scientists elated at the new discoveries and what this could mean for their careers, through to the bunch of crazies where, hey, this is just another day, amirite?
If you've read my interviews, you know I don't like to give away plots in reviews. The writing of the book is the job of the author. Though there are some points in Pulse that I just couldn't… not even…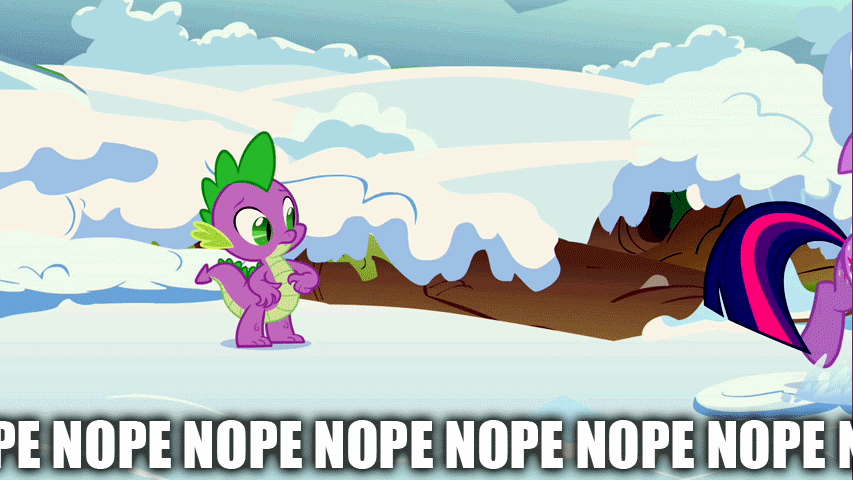 A crazy shoving her heavily gestated body through the window of a car so she can explode worms in on a screaming bunch of teenagers that, in time-honoured horror plots, were either going to get it on or be resentful of those that were going to be got (whatever that means). I felt physically sick. Writing doesn't often do that to me any more. Well done Eloise!
I can't wait for the next instalment of the series – this was done in one sitting and I literally did not put it down. One for your library for sure, especially if you love the kind of squeamish infection horror produced by Linqvist (The Strain) or anything involving bodily explosions.